503.234.6674

ONLY PARTS WE HAVE IN STOCK
ORDERS OVER 500.00 RECEIVE AN ADDITIONAL 5% OFF
ORDERS OVER 1000.00 RECEIVE AN ADDITIONAL 10% OFF
SALE SUBJECT TO PARTS ON HAND
HURRY FOR BEST SELECTION
MANY IN STORE ITEMS

30% OFF

& MORE !!
COME IN AND CHECK IT OUT !!

THE BUSINESS IS FOR SALE
owner retiring

SERIOUS INQUIRIES PLEASE EMAIL dansclassic@gmail.com FOR INFORMATION

LIQUIDATING ALL USED PARTS
BULK PURCHASES OF USED PARTS AT LOW PRICES
most used parts are not listed on website

We carry a huge selection of
new parts
and accessories for
classic cars;
restored,
customs, hot rods,
performance & muscle cars.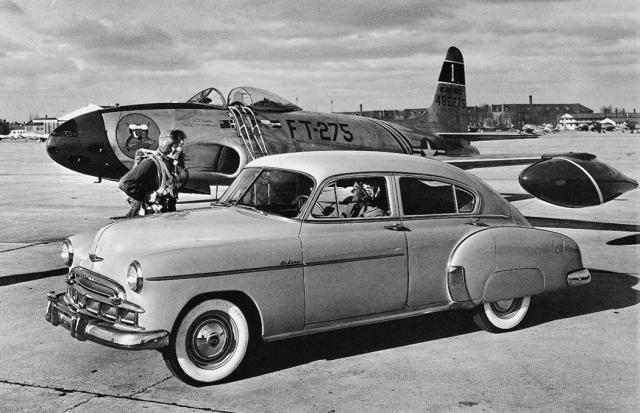 We specialize in Chevrolet
and
General Motors
cars & trucks,
and have
used parts for many
Classic Chevrolet models.
We also have
lots
of collectible items for
your garage or home.
We have been shipping our quality parts around the world

since 1981

, and have an experienced staff to help you.
CHECK OUT OUR SEAT BELTS HERE >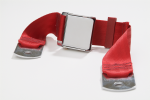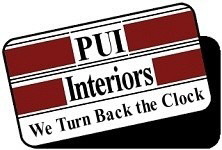 American Cushion, CARS Inc, Classic Performance Products, Custom Auto Sound,

Danchuk, Dynacorn, Gene Smith, Hydro Electric, M&H Electric, Old Air, OER, POR15,
PUI Interiors, Rare Parts, Soffseal, Trim Parts,
Steele Rubber, US Radiator, many more!
To use our website

, search for items by selecting a make on your left, and then choose a model. You may then search by part number or description & year, or choose a category. Clicking on the part will bring up more details and clicking on the picture will enlarge it. See the Ordering Info on your left for

DISCOUNTS

and our

FREE SHIPPING

offer!
Chevrolet - Buick - Cadillac - GMC Truck - Oldsmobile - Pontiac
150 - 210 - Acadian - Apache - BelAir - Beaumont - Beauville - Biscayne
Blazer - Brookwood - Camaro - Cameo - Caprice - Chevelle - Chevy II
Cheyenne - Concours - Corvair - Corvette - Custom - Delray - Deluxe
ElCamino - Fleetline - Fleetmaster - Fleetside - Greenbriar - Handyman
Impala - Jimmy - Kingswood - Laguna - Longhorn - Malibu - Master
Monte Carlo - Monza - Nomad - Nova - Parkwood - Sierra Grande
Silverado - Sprint - Spyder - Standard - Stingray - Styleline - Stylemaster
Suburban - Super Sport - Townsman - Vega - Yeoman - Z28


Apollo - Centurion - Century - Electra - Estate - Gran Sport - Invicta
LeSabre - Limited - Regal - Riviera - Roadmaster - Skyhawk - Skylark


Special - Sportwagon - Super - Wildcat


Biarritz - Brougham - Calais - Coupe Deville - Deville - Eldorado


Fleetwood - LaSalle - Sedan Deville - Seville


442 - 88 - 98 - Cutlass - Delta - Delmont - Dynamic - F85 - Fiesta
Futuramic - Holiday - Jetfire - Jetstar - Omega - Starfire - Super
Toronado - Vista Cruiser


2+2 - Astre - Bonneville - Catalina - Chieftain - Executive - Firebird
Grand Am - Grand Prix - Grandville - GTO - LeMans - Phoenix - Safari
Star Chief - Streamliner - Sunbird - Tempest - Torpedo - Ventura